Whale and wildlife tours with Lambert Family Adventures!
Welcome to the fabulous surroundings of Grand Manan! Together we'll explore what Mother Nature has to share. Our unique tours happen several times each day from the beginning of July to the end of October. Our safe and friendly boat is great for individuals, couples and families! There's a vast array of experiences here waiting for you!
Call to Book your Tour
For the remainder of the 2023 season we'll be scheduling by phone only.
Please contact Heather at 506-321-0944 to Book your Tour.
We'll see you on the water!
There are so many things to see on our tours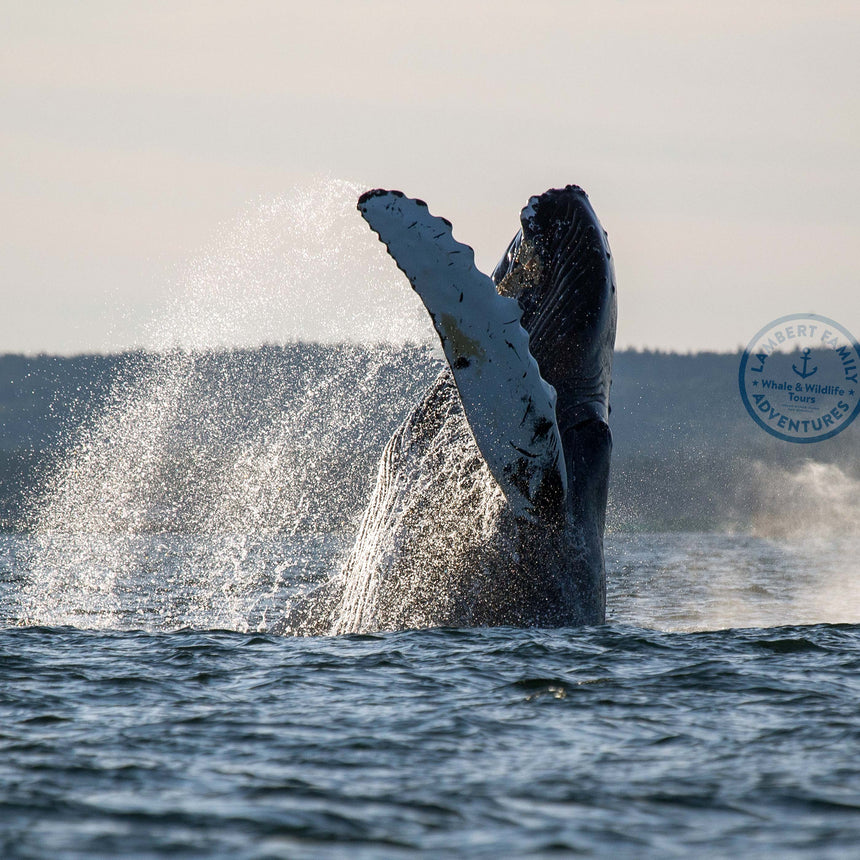 You never know what to expect on the Bay of Fundy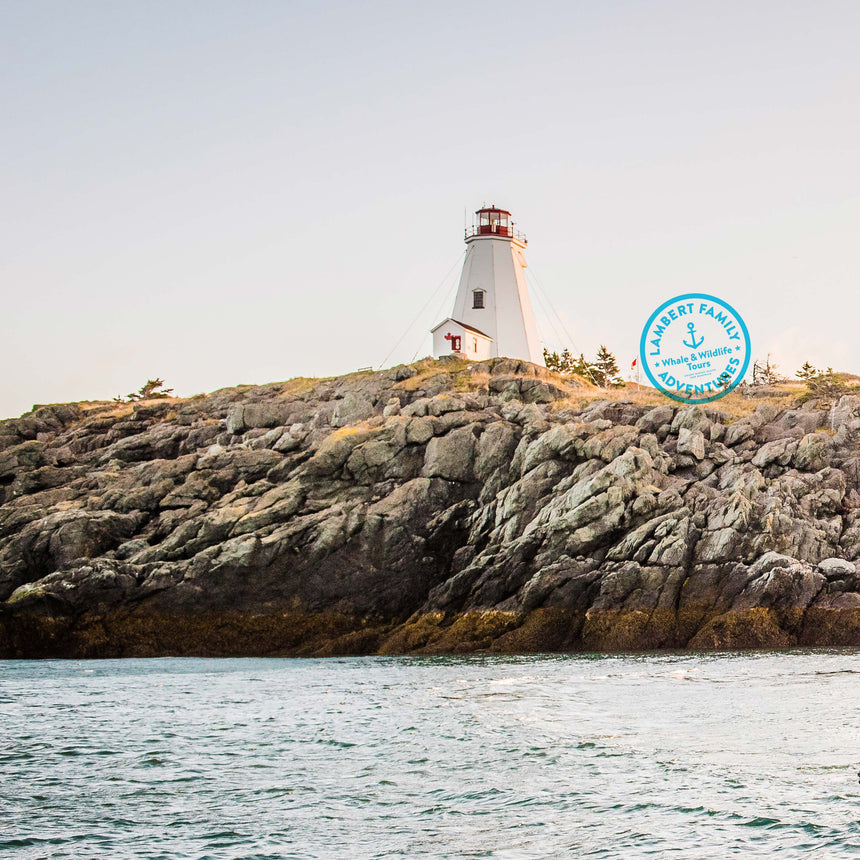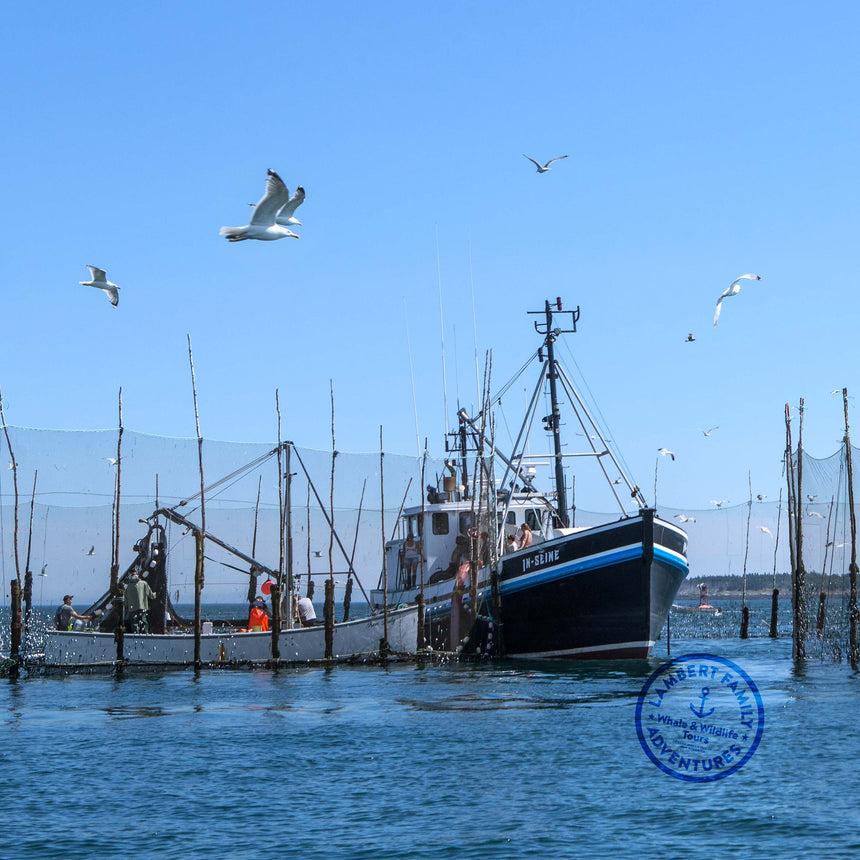 Explore Grand Manan from one end to the other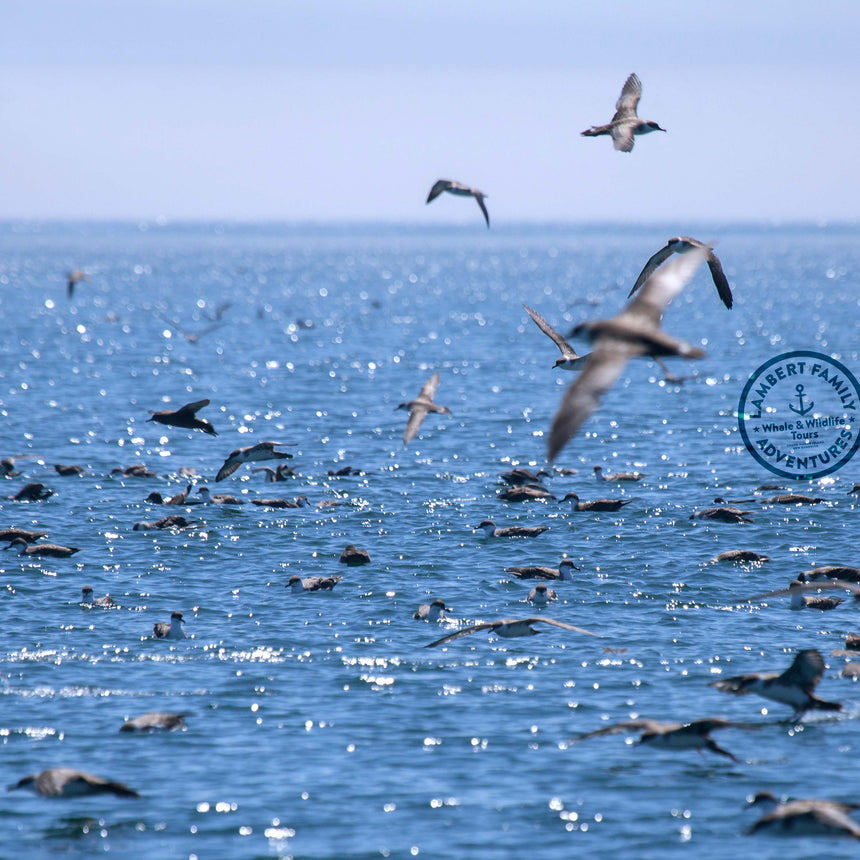 DISCLAIMER
Weather
The weather changes dramatically on Grand Manan from day to day. Please call 506-321-0944 to confirm your tour with Heather the day before your trip.
Arriving on Grand Manan
The ferry ride takes 1.5 hours to reach Grand Manan. Once docked on the island, unloading the ferry and travelling to us could take 15 to 20 minutes. Please factor this extra time so you won't be late for your departure with us.
Please consult the Coastal Transport ferry schedule and plan your arrival. Our tours start promptly and we don't want to leave without you!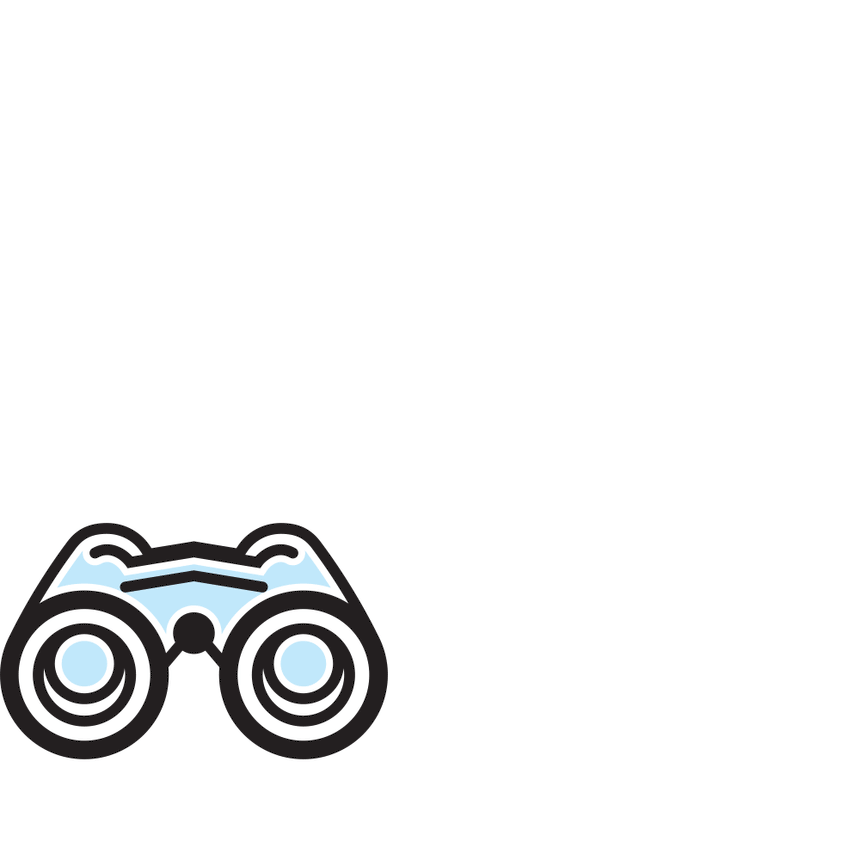 Sea it for yourself
There are so many things to see on our tours! But sometimes we can't get too close. In those cases we recommend binoculars and cameras to enhance the experience. Bring them both! Please remember we are going on the ocean so  equipment may get wet. We advise also bringing a water-proof bag.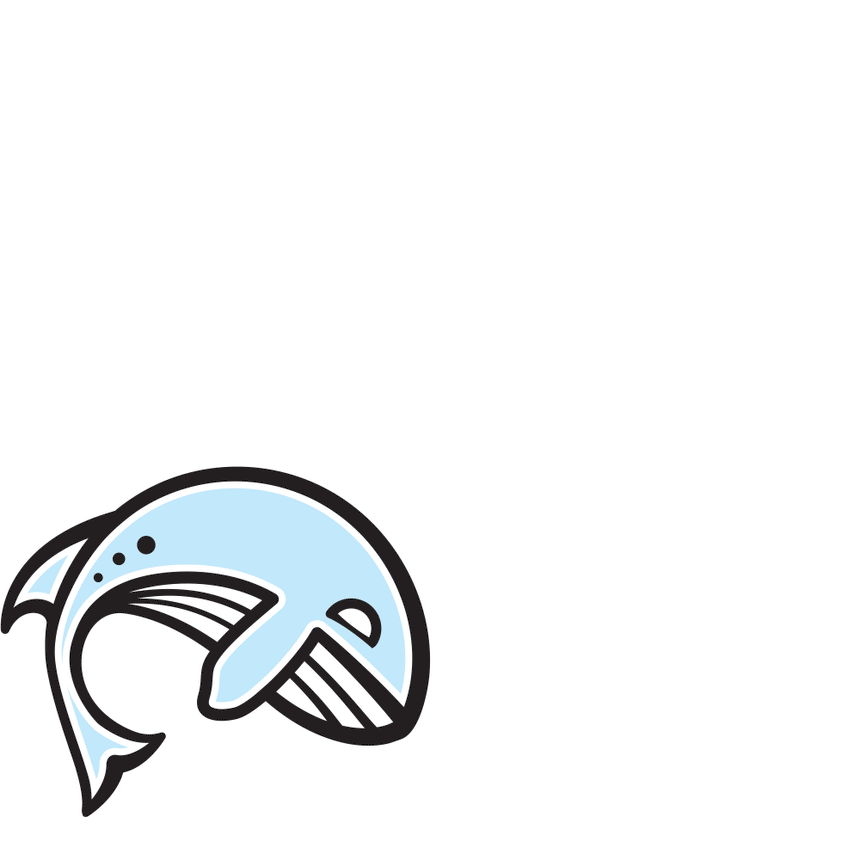 Very Grand Manan
You never know what to expect on the Bay of Fundy. Several species of whales are in our waters including Minke, Finback, Humpbacks and North Atlantic Right whales. There are also Thresher sharks, Porbeagle sharks and Basking sharks. Finally along the coast there are seals, porpoises, bald eagles and numerous other sea birds.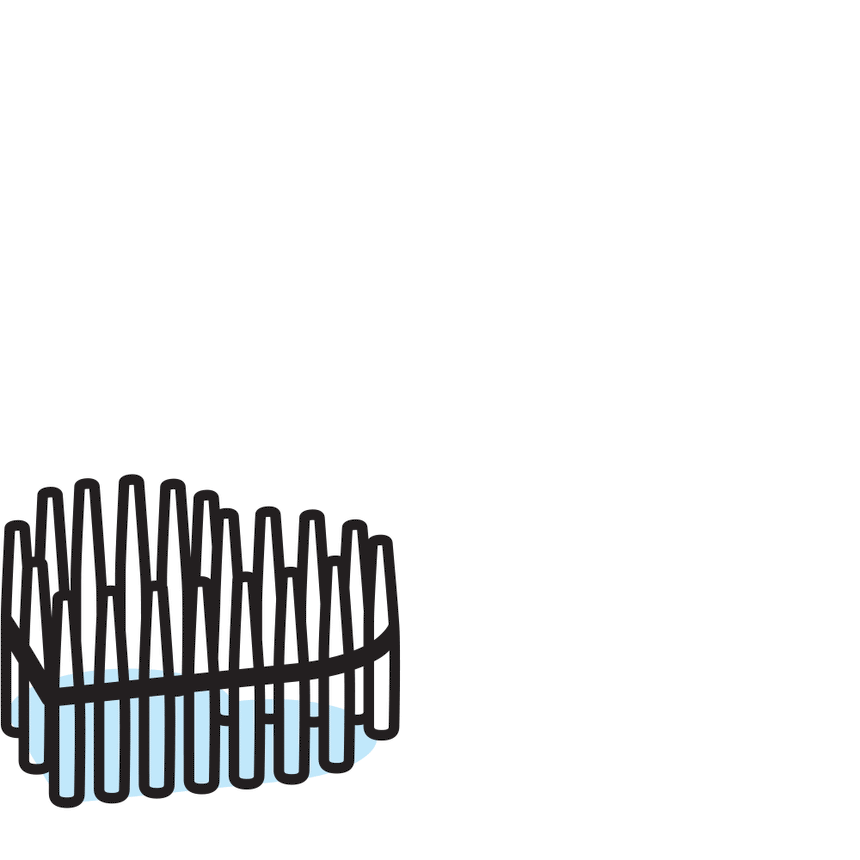 Explore the net
Weirs are huge heart shaped fish traps collecting herring in mind-boggling amounts. They are made of posts and thousands of square feet of net and twine forming a container. When a Weir is full, the fish are collected into a purse and literally vacuumed into holding tanks on an adjoining boat. The herring is typically canned for sardines or used as lobster bait.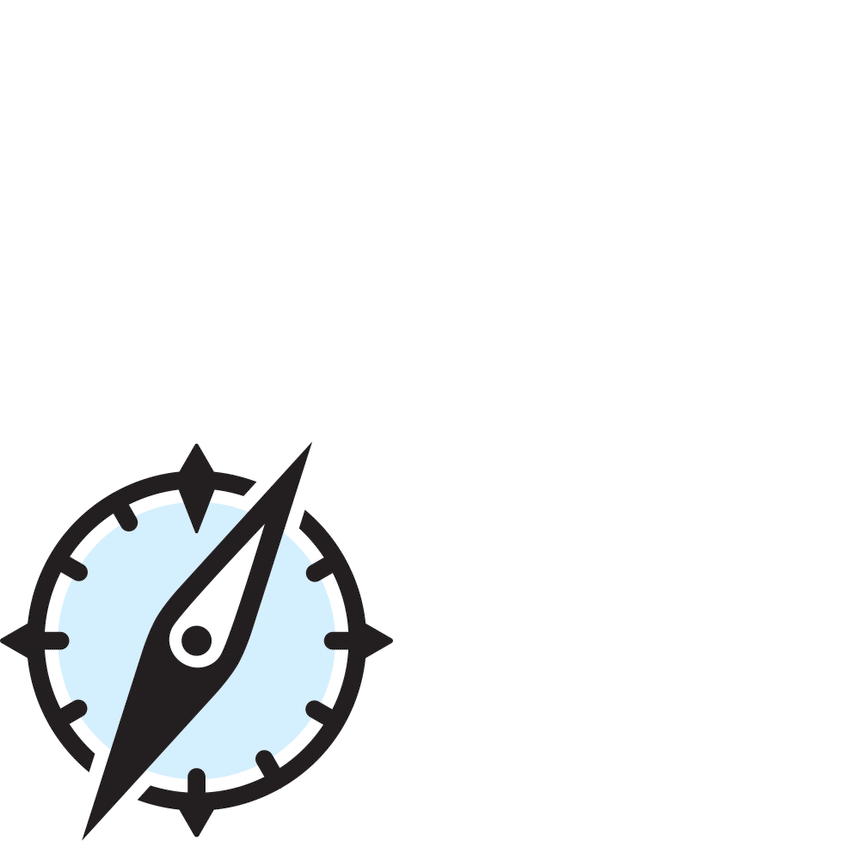 We're on the horizon
Grand Manan is easily reached by the Coastal Transport ferry in Black's Harbour, N.B. Bring your car or leave and come over on foot! Lambert Family Adventures is only a five minute walk from the arrival dock. With a car you can explore the island from one end to the other.